Welcome to my world of Images
2222. The Year of the Snake.
In this Sci-Fi Photo Novel, I explore the profound impacts of climate change on our world,
offering a glimpse into a future shaped by the consequences of our actions. Continue reading.
Baiñas XX Century
Baiñas is a parish in the municipality of Vimianzo, La Coruña.
They capture the daily life of the village at the end of the 20th century.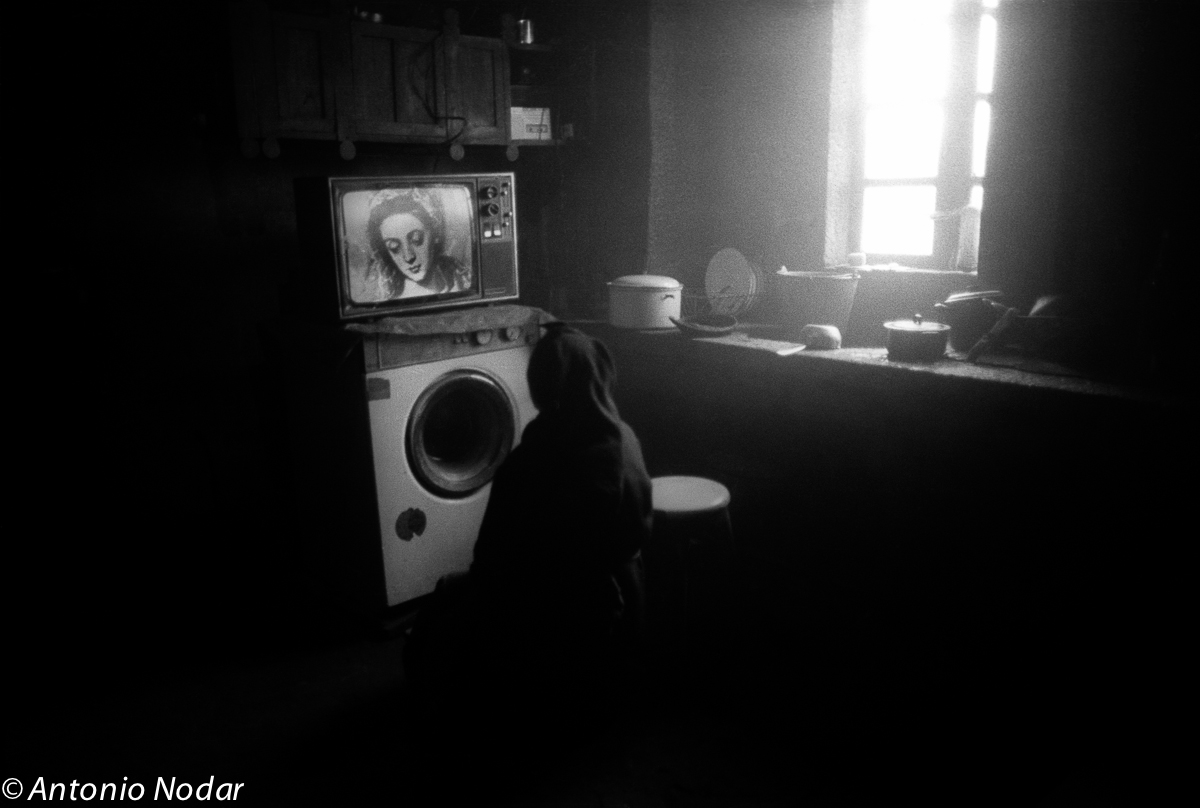 …from portrait to self-portrait…
Visual Artists are given their Portrait in B&W and invited to debunk and transform my vision of them
(with their own modus operandi), into a Self-portrait. Both images are then reunited for display. 
Up to date 1270 artists from Europe, Asia and Central America, have accepted this challenge, started in 1996.
To fully discover their Portraits and Self-portraits you need to interact by moving the arrow left to right.
---
You can follow me on
---